Biography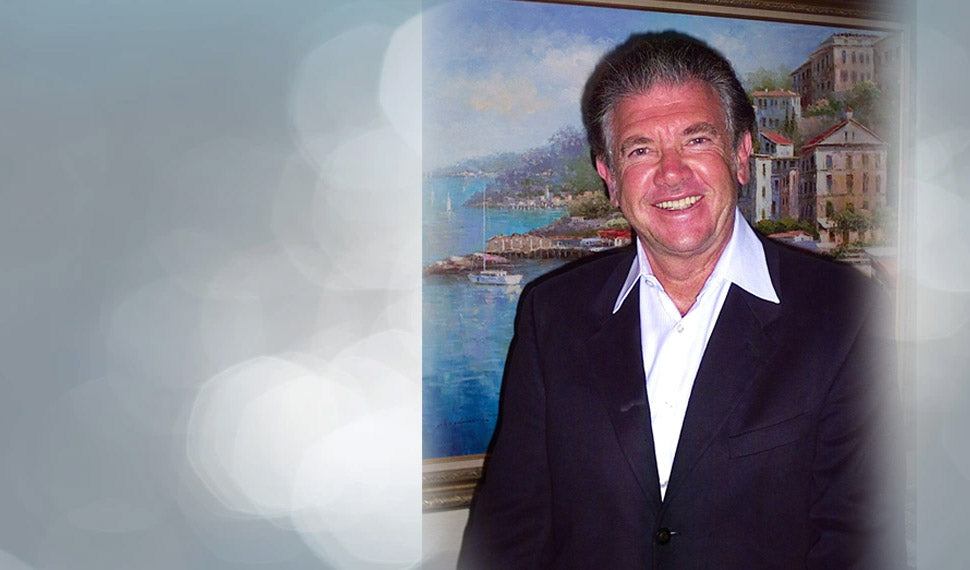 For more than 25 years, stars like Suzanne Somers and Vanessa Williams, as well as the "movers and shakers" in the business and entertainment industry, and other doctors, have sought out Dr. Michael Galitzer because of his revolutionary approach to health that consistently helps his patients look and feel much younger than they actually are. The reason his program is so effective is because of its unique combination of conventional and complementary medicine–and in particular, its focus on Energy Medicine, which addresses health at the cellular and energetic level. Now, in Outstanding Health, Dr. Galitzer is sharing his wisdom with the world so that you, too, can achieve the same benefits as his patients.
Read More
Professional Background
Dr. Michael Galitzer is a nationally recognized expert in Energy Medicine, integrative medicine, and bioidentical hormone replacement therapy (BHRT). For more than 40 years Dr. Galitzer has been a leading figure and innovator in the field of longevity, or anti-aging medicine.
Dr. Galitzer graduated from SUNY Upstate Medical School, and in 1973 he moved to Los Angeles, where he practiced Emergency Medicine for 15 years. (He was among the first 100 doctors in the U.S. to become board certified in Emergency Medicine.) Eventually he began studying integrative medicine, including herbs, nutrition, Energy Medicine, and homeopathy, and in 1990 he completed a course in Medical Acupuncture, which he incorporated into the private practice he established in Santa Monica, California, in 1987.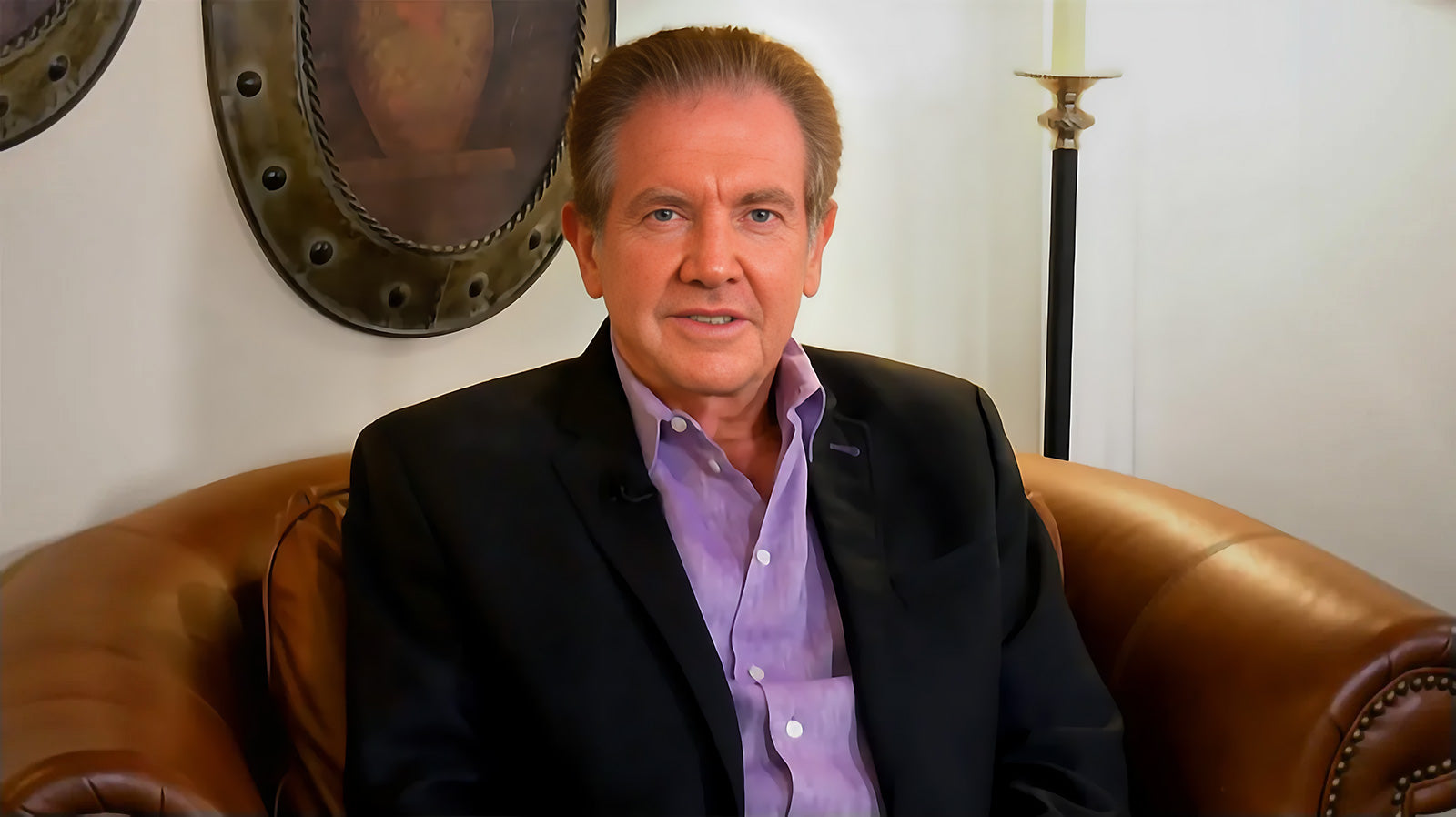 Meet the Doctor
"Many times throughout my career I've heard people say things like, 'I wish I knew then what I know now,' or 'I just don't have the energy I used to have.' These statements imply that you can't have both the wisdom that comes with age, and the passion and energy that comes with being young.
The exciting news is that you really can have them both, and you can experience this dynamic vision of yourself well into your 80's, 90's, and beyond.
I know this because I've developed a highly-innovative program based on the precepts of Energy Medicine that have consistently helped my patients from around the world look and feel years younger.
Now I want to share this program with you in detail through my groundbreaking book, Outstanding Health. I sincerely want you to experience healthy living and a personal transformation that keeps you sexy and young for decades to come.
Energy Medicine is rapidly gaining acceptance in today's world, which is why people like Tony Robbins, Suzanne Somers and other influential people from six continents routinely travel to Los Angeles to visit with me personally.
Fortunately, you don't have to make a trip to Los Angeles to learn all of my groundbreaking Energy Medicine secrets. Outstanding Health puts them all right at your fingertips. As you go through the book I'm certain you'll come to see how through Energy Medicine the rest of your life really can be the BEST of your life."
—Dr. Michael Galitzer
Dr. Galitzer's Health Shop
Energy Medicine Treatments
VibraSound® is a proprietary technology that enables people to feel music in every cell of their body. It was developed by my friend and pioneering researcher Don Estes. According to Don, music is meant to be seen and felt, as...
Read now
Low-level laser therapy has been used as a treatment for various health conditions for the past few decades, but it was not until 2001 that the Food and Drug Administration (FDA) approved cold lasers as a medical device. Since that...
Read now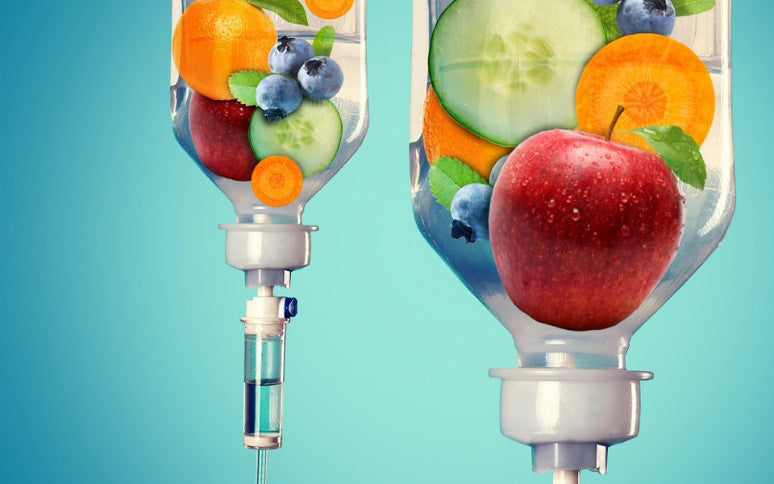 When I was an ER doctor, my colleagues and I all knew of the beneficial effects of intravenous fluids and intravenous medications, because of how they work fast to save lives. Intravenous nutrients are very powerful because they facilitate the...
Read now