More Than Just Medicine with Dr. Michael Galitzer

Impactpodcast.com
October 29, 2020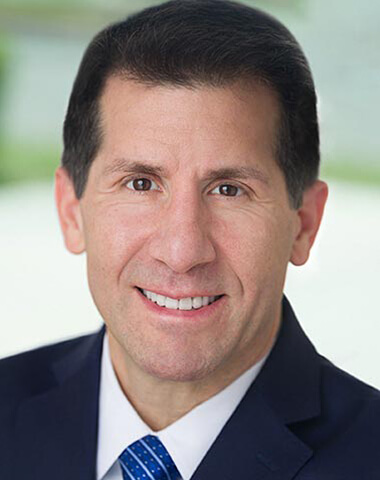 John Shegerian
On-Air Host
Welcome to Impact! with John Shegerian — a weekly podcast featuring conversations with some of the greatest business minds and thought leaders on the planet.

Join us every week for new episodes and explore the collection of past conversations below.
 Dr. Michael Galitzer is a Board Certified Emergency Room Physician having practiced  ER in Los Angeles for 15 years.  For the last 33 years, Dr. Galitzer runs an anti-aging and regeneration practice with an emphasis on emergency medicine.  

John Shegerian: This edition of the Impact! Podcast is brought to you by the Marketing Masters. The Marketing Masters is a boutique marketing agency offering website development and digital marketing services to small and medium businesses across America. For more information on how they can help you grow your business online please visit the marketingmasters.com.

John: Welcome to another edition of the Impact! Podcast. I am John Shegerian, and I am so honored and excited to have my good friend. Dr. Michael Galitzer with us today. Welcome to the Impact! Podcast, Michael...
Running time: 39 mins